Oaks India
We belive in doing, what we can do best. We make sourcing reliable, afordable with no complexity.

Garment Sourcing
we are sourcing garments to multinational companies to small bussiness in varieous countries at great compititive priec.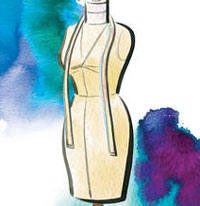 Accessories
We are trying continuously to brig you world class accessories to make you and your enviroment happy.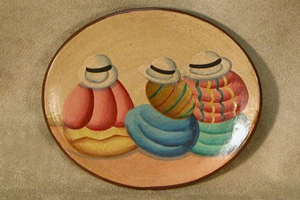 Home Furnishings
We are doing our best to save the enviroment and bringing you best frunishings to you.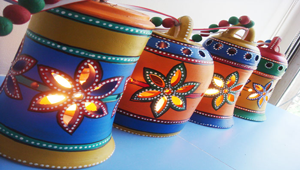 Products
We believe to build successful partnerships with our clients by offering them a complete range of quality products at Best Competitive Prices and with On-Time Delivery.
Fashion Apparel
This makes up for 70% of our total turnover and the balance 30% is in Fashion Accessories, Home Decor products, and our Eco-friendly products ranging from accessories to home decor.
Hard Goods
Fashion Accessories like Belt, Bangales, Bags, Bracelates, Ear-Rings, Nackalaces and many more , Home Furnishings Goods, Eco - Friendly Goods and Gift items.
Services
We take our clients directly to grass root manufacturers. Our contact offices are situated in close proximity to the sources of supply. This helps us offer our customers complete value addition by being their one-stop-shop right from design and development to handling shipping co-ordination.
Wide Range Of Selection
Oaks India provides its customers with a wide range of collection. Exclusively designed for the international market. Our dedicated garment designers and garment specialists who focus on the specific needs of the customers. We provide a wide range of facilities.
The Best Quality At The Most Reasonable Prices Is Our Main Motto.